Hi Everyone!

We hope you are well, staying cool, and enjoying the start of your summer.
Below is a video tour of our camper. This camper and truck will carry us north to the Yukon, east across Canada, and hopefully south, through the USA on our way back home to British Columbia by December 2021.
Our camper is a older Northern Lite 9-6 "Lite" Camper from the mid 90s. Its got everything we need, as you'll see in the video and provides us with a home away from home, in the back of our truck.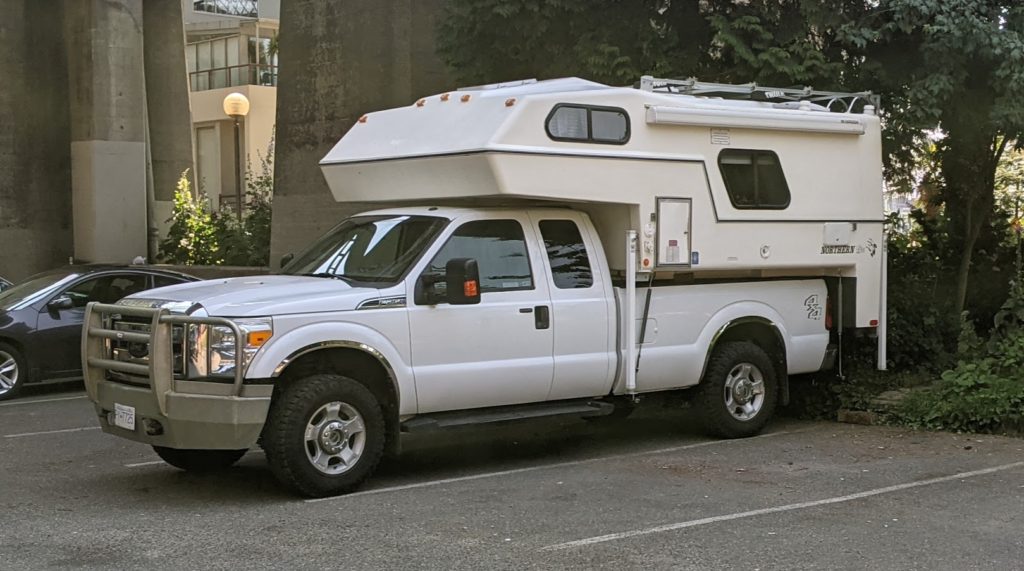 We are spending this first part of our trip visiting with Family that we haven't seen in a while. We have been to Gordon Bay, Cowichan Lake, Chemanius, Burnaby, and Gibsons, and will be heading north in a couple of weeks. More videos to come of our adventures!
Hope to see you sometime soon!

#A&C

https://twitter.com/aaronmueller