After spending the holidays back at home, visiting with family and riding out the last Omicron wave, we completed a few home renovations (new flooring, and bathroom refresh). We started to see some improvement and felt safer to get out travelling again. One of our wishes was to spend some time in Mexico and we went for a two-week all- inclusive vacation to Bucerias, Mexico, just north of Puerto Vallarta at a well known resort, the Royal Decameron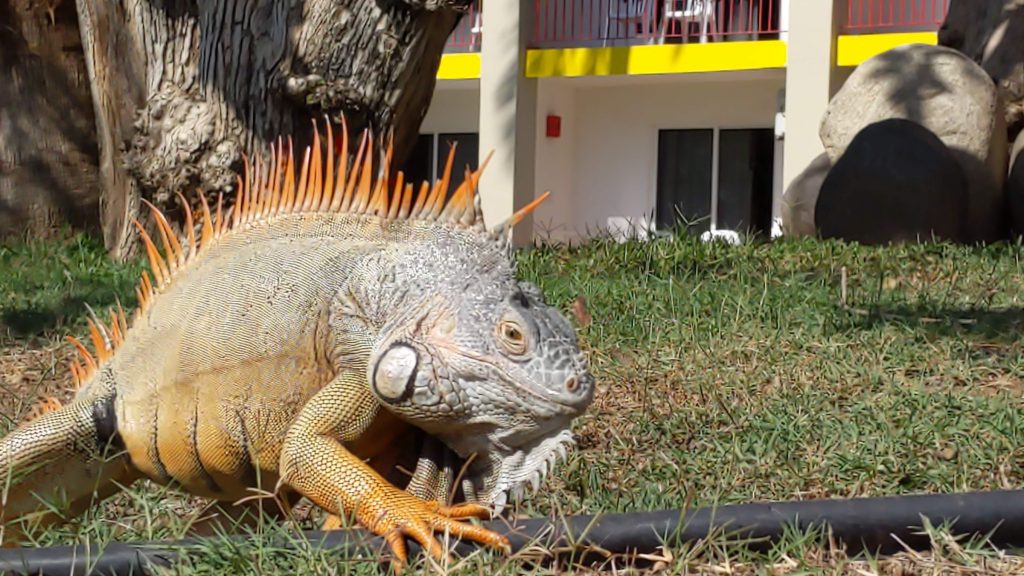 This resort caters to many Canadians and Mexicans and was super friendly, accessible and welcoming. We had wonderful weather while we were there, with 27c our average afternoon temperature! The beaches are beautiful, with lots of whale watching this time of year, as the Grey whales spend time in the bay with the babies teaching them how to feed, breach and have fun! We saw whales everyday, splashing their tales and fins, and leaping out of the water for huge splashes!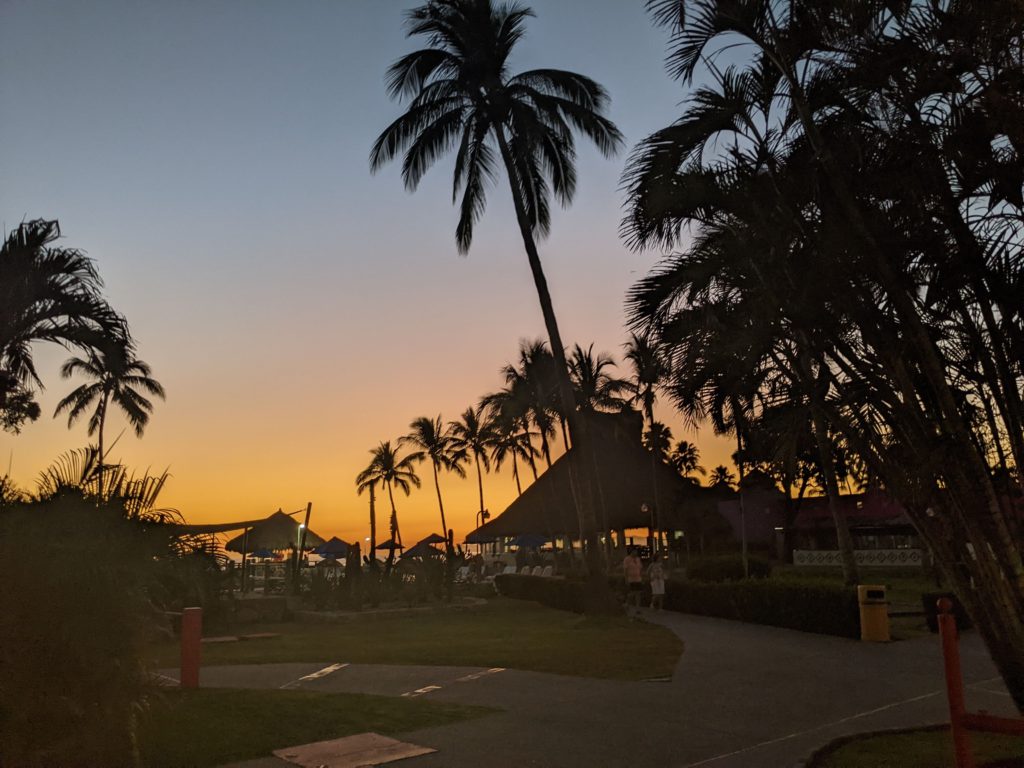 The staff at the resort made us feel very safe with lots of extra cleaning and masking protocols. We spent almost all of our time outside, eating, lounging, swimming, walking and biking. We explored the local market, ate at a delicous restaurant off the resort, and rode some bikes all the way from the marina in the south, to La Cruz in the north. It is one giant bay that Puerto Vallarta, Bucerias and La Cruz all share.
We met many Canadians, Americans and Mexicans during our stay and they were all super friendly, fun and interesting to get to know. We practiced our spanish a little bit, tried a lot of new foods and stayed healthy and well for our entire two weeks. The resort also put on a lot of excellent entertainment with a dance/music show every evening that was top notch, to activities, contests, tours and more for us to take advantage of.
The local community of Bucerias was amazing. It was a quaint little town that had a more authentic Mexican vibe, with friendly locals. Caroline enjoyed a massage from a nearby spa, as well as some tasty tacos at a local farmer's market on Wednesday mornings. The town is going through a transformation however, with over a dozen new buildings going up and lots of contruction. We really enjoyed all the beautiful artwork, murals and galleries around town.
This was a great rest and recharge for us after a couple of months back at home working hard on our home renos. We installed over a 1000sqft of new flooring, painted two rooms, installed new light fixtures around the house, and redid our main bath with new flooring, paint, toilet, vanity and mirror. We felt good about staying home while things were flaring up, but now that the world is opening back up slowly, we are hopeful to get our sabbatical trip going again. Our hope is to fly to Europe for 10 weeks starting in April, but we are waiting to see how things with Ukraine are going first.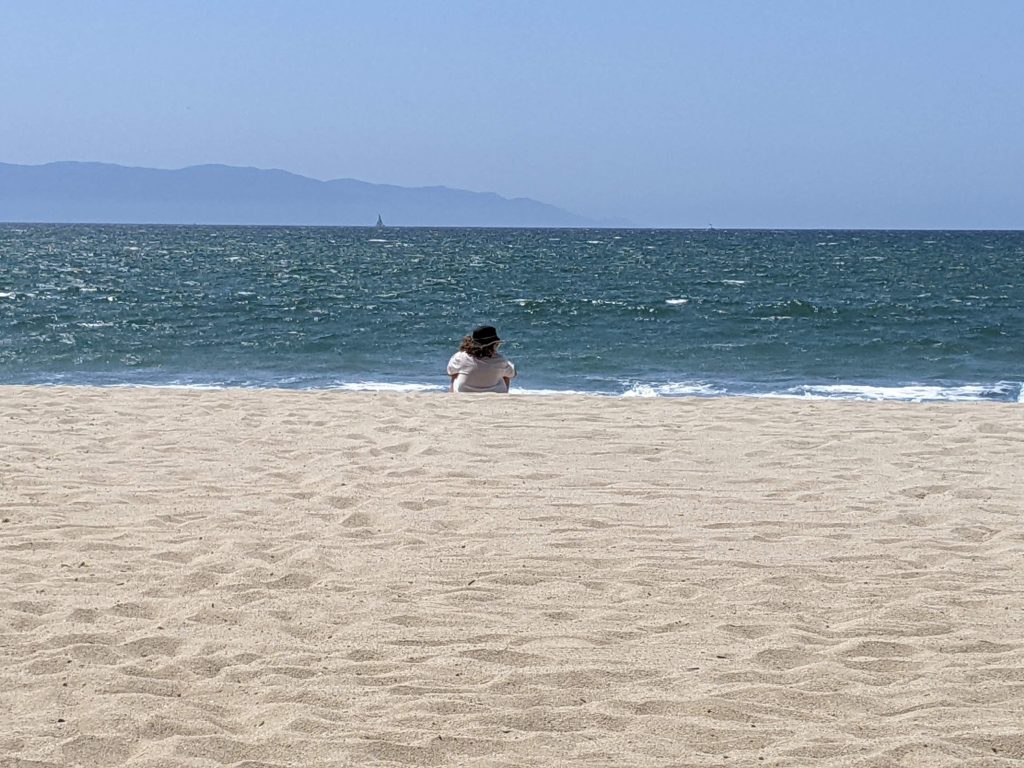 Below is a video of our adventures for this chapter of our sabbatical year. There is also a link to a google photos folder for many of our best pics. We hope you enjoy both!
Photos from this trip: https://photos.app.goo.gl/aUdiyXSdiGvF2cDMA