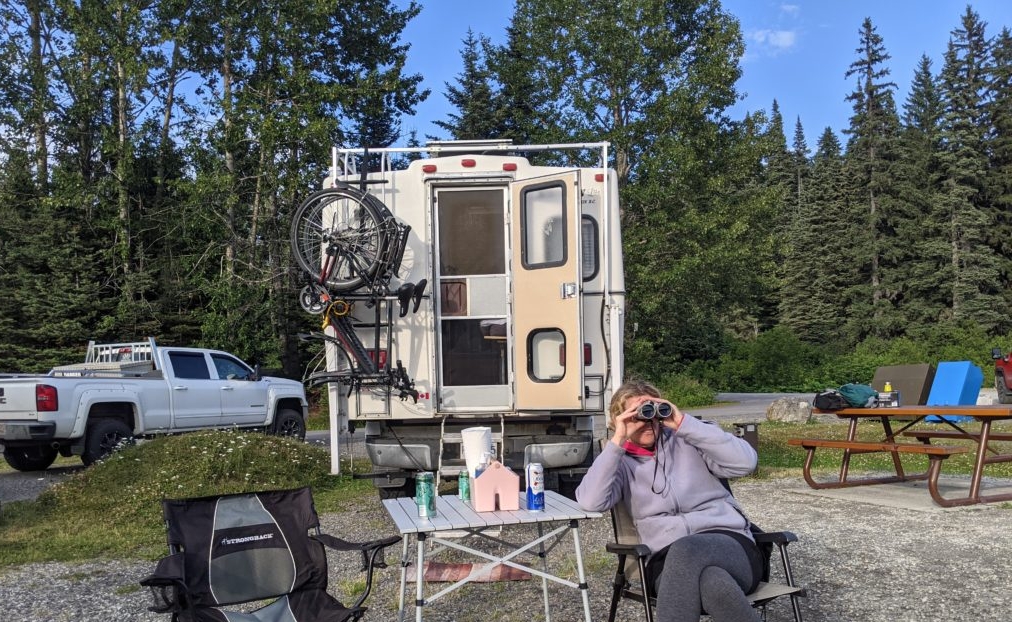 We are ready with out first video from our grand adventure! We have been exploring northern BC and the Yukon for the last two weeks now and have seen so many beautiful and amazing places. We have driven over 3000km so far and everything has been going great. We are spending lots on gas, but we are appreciating every moment we have.
I've got a couple of videos completed and ready to share of our trip so far. Wifi is rare up here, and wifi with any kind of upload is even more hard to find! We are settled into an RV park in Whitehorse for a night to do laundry, have showers and upload a couple of videos!
Our first video is from the beginning of our trip, as we left Vancouver and headed north, with route unknown, as the forests were on fire in southern BC. We drove the Coqihalla #5 highway until 97c and then headed north through Williams Lake and then onto the Hundred Miles Houses. We drove almost 800kms that day!
We hope to be sharing videos and posts a little more frequently going forward. Its been so good to disconnect up north, where the cell phone signal is non-existant. We've been enjoying being in the present more, and to slow down lots. We have been to some remote spots, rough roads and beautiful vistas and can't wait to share them with you.

We've got lots more fun content, videos, and photos to share over the next few weeks as we continue to explore the Yukon!
I've got some photos from this leg of our trip that you can view here in this link!
Follow along on my twitter account if you want to see a few more up to date photos of where we are! @aaronmueller